Let Bayside Limos take you on a breathtaking wine tour in the location of your choice
Start Your Quote
With multiple wine trail options,
the only limit is your imagination!
Click on a state to explore.
Start Your Quote
Tips for the best tour experience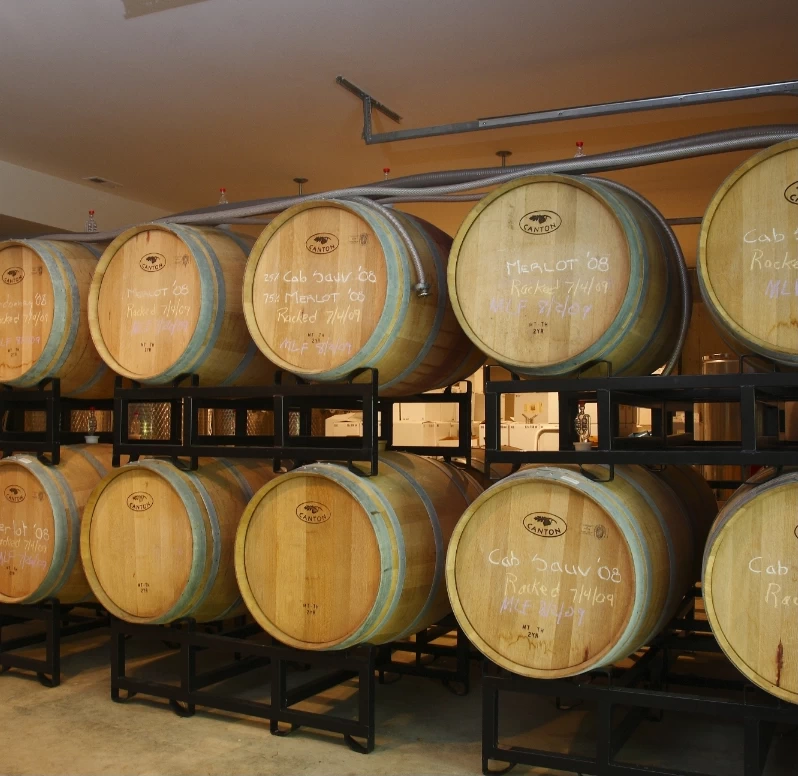 Planning a winery or brewery tour can be overwhelming with the various trails, regions, and options. Wine Festivals and spirit-related events that occur nearly every weekend further complicate preparation.
Here are five tips to help you plan the perfect wine tour.
Narrow your selection – Choose an area, region, or wine trail that interests you, then select two or three individual wineries that fit your group and style.

Most wineries range from small intimate properties to sprawling commercialized venues. Take a moment to think about the type of experience you prefer.

Go Early – The timing of the day is up to you. However, the day will move quickly! We recommend an early start for the wine tour. The earlier you start, the fewer crowds you'll encounter.

And if you're touring in the summer, early starts are cooler than mid to late afternoons.

Try new things and drink water – Don't be afraid to go to places or try new wines you've never experienced before. Consider only drinking Merlots at different wineries. You can then see how wines differ amongst vineyards and winemakers.

Also, a good rule of thumb is to drink a glass of water with every five ounces of wine. Water will help you stay in the game and minimize recovery.

Ask Questions – Get to know each winery you visit by engaging with the staff. Ask questions about the history of the venue. You'll be surprised by how interesting the experience becomes.

Don't drink and drive – Win tours are a fabulous experience. However, ensure you appoint a designated driver or hire a limousine or van service to ensure safe passage. Don't take a chance with your life. Don't drink and drive!

Start Your Quote
Make the most of your vineyard and winery tour experience
Bayside Limousines will make your next vineyard or winery tour a success. Washington DC, Northern Virginia, and Western Maryland wineries and vineyards are clustered together. So, enjoying a multiple location tour is a breeze.

We'll help you select as many stops as you wish. However, we recommend no more than three or four. A smaller number allows your party to experience each winery's craftsmanship and history.

Follow these steps to create a memorable wine tasting
Reserve a limousine, shuttle bus, or car from our fleet based on the number of passengers.

Plan to arrive at the first vineyard by 10 am—coordinate pickup and drop-off times accordingly.

Choose your vineyards. Keep in mind, too many wine stops will feel rushed. For example, if you plan a Southern Maryland vineyard tour, we recommend you choose from the following vineyards:

Cove Point Winery & Vineyard

Perigeaux Vineyards & Winery

Port of Leonardtown Winery

Never drink on an empty stomach. Be sure to plan meals and snacks, including water.

A wine tour can be an excellent team bonding experience, a friends' day out, or a girls' trip. The most important aspect is the plan. A vineyard tour without a plan is just a wish. Cheers!