Outdoor Ice Skating
If you are looking to create a really cool memory then look no further than an outdoor skating afternoon or evening. Straight out of a Hallmark Movie this is a great way to celebrate the Winter and Holiday Seasons! Grab your friends and Family and Charter a Limo Bus, limo or just a small sedan for 2 to make the afternoon even better! Here is a List of Outdoor Skating in the Maryland and Northern Virginia Areas.
Maryland Outdoor Skating
The Four Seasons Baltimore
Silver Spring Ice Skating at Veterans Plaza
8523 Fenton Street
Silver Spring, Maryland 20910
Rockville Town Square Outdoor Ice Skating
131 Gibbs Street
Rockville, Maryland 20850
Quiet Waters Park Annapolis
600 Quiet Waters Park Road
Annapolis, Maryland 21403
Glen Burnie Outdoor Ice Skating
103 Crain Hwy
Glen Burnie, Maryland 21061
Outdoor Ice- The Avenue at Whitemarsh
8139 Honeygo Blvd D
Nottingham, Maryland 21236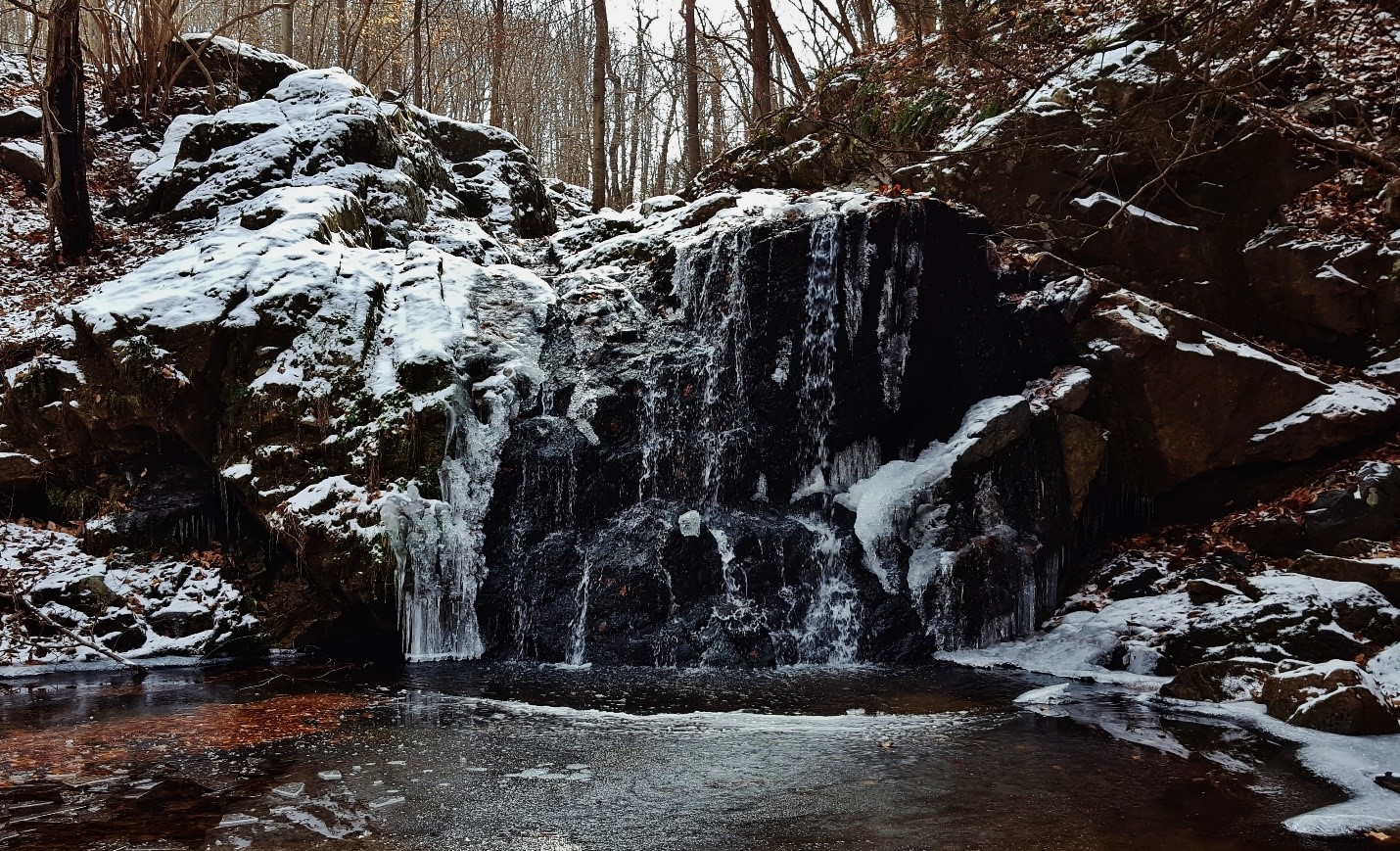 Cascade Falls
A little-known in but beautiful waterfall is in Howard County Maryland and it is perfect for an afternoon excursion in a Limousine trip or Limousine Bus. It is part of the Patapsco Rover in the Patapsco Valley State Park. A short hike perfect for the novice or Family brings you to a spectacular Maryland Treasure!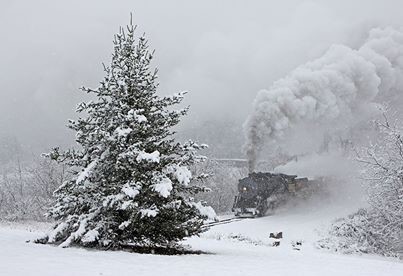 Western Maryland Scenic Train Rides
Want to explore and learn all that is Western Maryland? Train rides in the Heart of Mountain Maryland. Start your 3 hour train tour in Frostburg and enjoy the winter scenes to Cumberland and back! For those older folks they also offer a night-time "Mountain Moonshine" Train ride. For the kids they offer a magical experience during the Holidays when the train is transformed into the "Polar Express!" Book these excursion s early as they are sold our weeks in advance as many Marylanders have discovered this "Gem" in the Mountains. Make sure you set up transportation to and from with one of our shuttle buses, limo buses or a Van for your group to travel to and from! Great sights on the way to and from Frostburg along the way!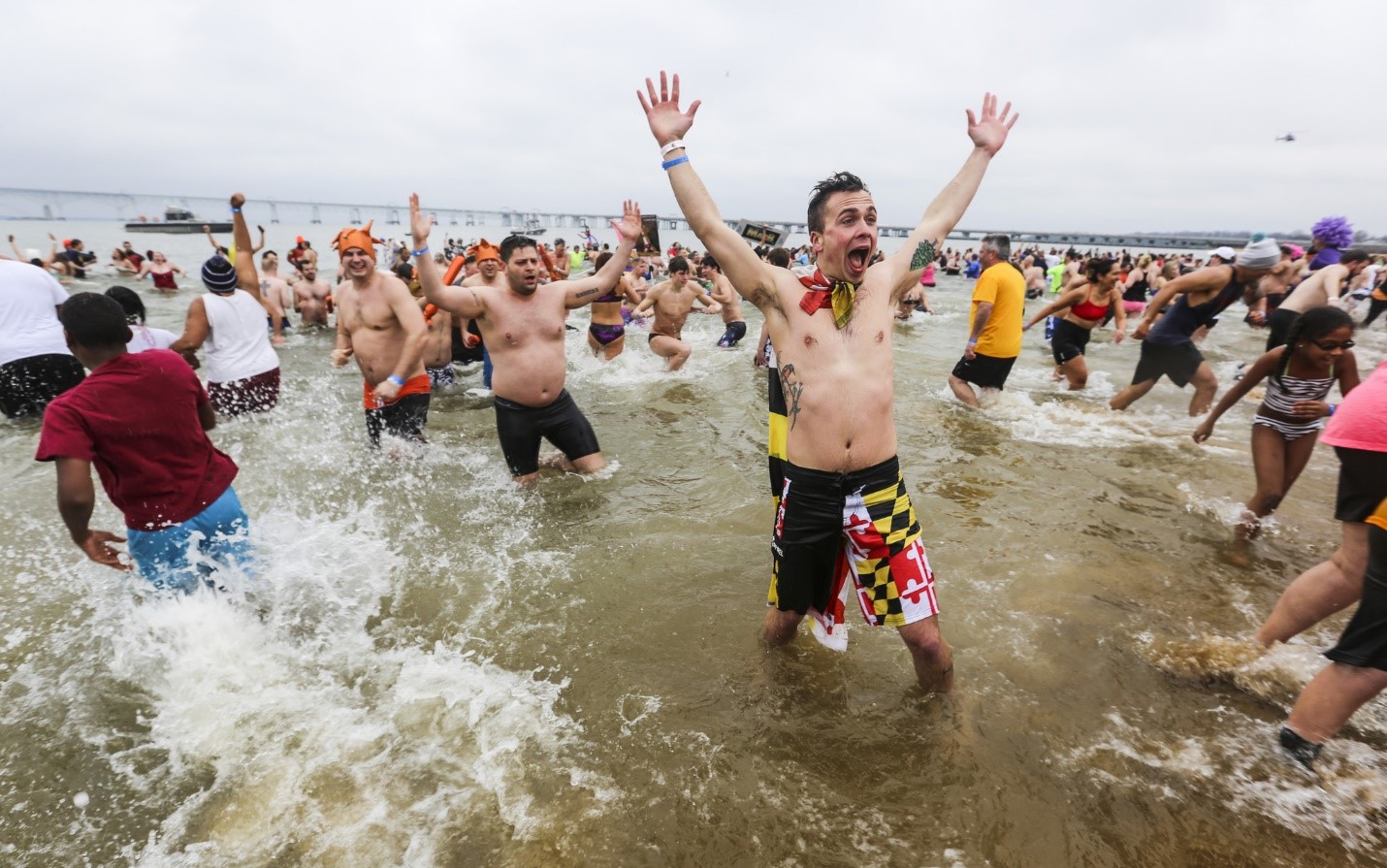 Polar Bear Plunge by the Maryland State Police
Maryland is home to the largest Polar Bear Plunge in the United states. Every year thousands of plungers take to the frigid waters all to support the Special Olympics. Its an incredible Maryland tradition raising upwards of 2 million dollars for Special Olympics. This is a great opportunity to grab your friends, family or company to take a group to the plunge! "Party from the Plunge" and keep the festivities going the whole day. A great way to celebrate a great cause and create a memory!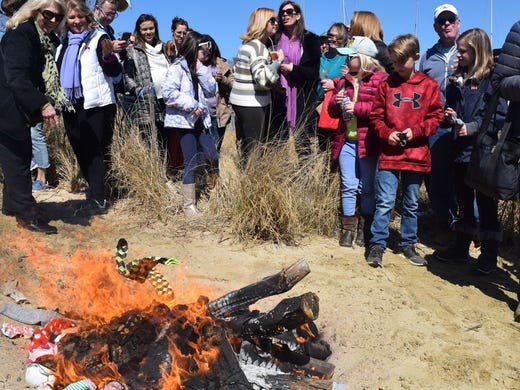 Oyster Roast and Sock Burning
Yes, you read that correctly! Celebrate the Spring Equinox and the beginning of boating season each March (Technically not winter) but it is a celebration of its passing! Participants gather to burn those nasty winter socks at the Annapolis Oyster Roast and Sock Burning. In a tradition that dating back to mid-1980s.Participants relieve themselves of the necessities of winter as the "Ode to the Equinox" is recited. Plenty of oysters to enjoy cooked in many different ways. Live Music and local vendor line the streets. Saying goodbye to Old Man Winter "Maryland Style!"
No matter what your plans, you can charter any of our vehicles for some of these excursions in The Maryland, Virginia and the District of Columbia areas! Our reservation specialists will help you design a luxury transportation experience to suit your budget and group size. Renting a Limo Bus for any of these excursions will add next level fun and excitement to your Winter- time Maryland trip! If you prefer a budget friendly option get a rate on one of our Shuttle buses! Keep us in mind for any of your ground transportation needs! Bayside Limousines 800-439-2225