Seating Capacity 6-15 passengers

Most of your traditional limousines will seat 10 of your friends and family (max!) and truly 8 for comfort! Mercedes has designed these units for nearly twice the capacity to you can invite more friends along for your luxury celebration or wine tour.

Unrivaled Comfort and wrap around seating.

For decades our stretch Limousine clients have squeezed in and slid down seating and became elbow to elbow and knee to knee with everyone in the limousine. Imagine a sliding door nearly 5 feet wide that opens to a spacious interior that you step up to and walk right in instead of sitting and sliding! The leather wrap around seating cradles you in the lap of luxury.
 State of the Art Technology
Sprinter Limousine Buses offer incredible sound systems, Bluetooth connectivity and multiple flat screen TVs. They have all the latest look ups for HDMI and smart TVs. Truly a theater room on wheels.
You can see out! They can't see in!
For many clients riding in a stretch limousine was a challenge with limited sight views. This makes some folks feel uneasy as you are not able to see where you may be going. The Mercedes Sprinter Limousine Party Buses have large windows on both sides of the vehicle so that every passenger can see out. Plus they are Limousine Tinted so you can see out and passersby cant see in!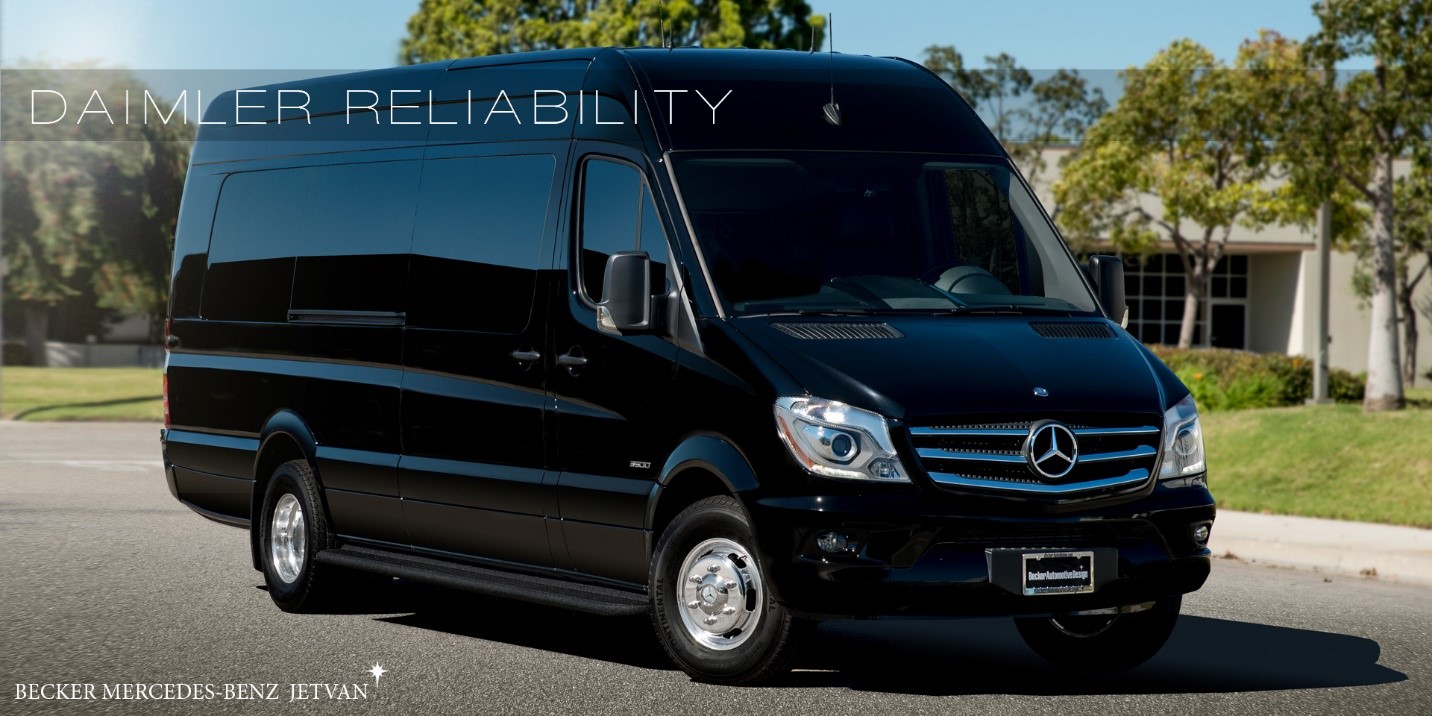 Climate Control!
Last but certainly not least air conditioning! Lets face it stretch Limousines for years have had to fight a losing battle with climate control. Its 100 degrees outside, you have 10 people stuffed into a stretch limousine. The greenhouse effect is in full force. Unless the vehicle is in motion the air conditioning in a stretch will be mediocre at best. Sprinter Party Buses are outfitted with bus style air conditioning that is 5-8 times more effective than stretch Limousines leading to a much more pleasant experience on those mega hot days!